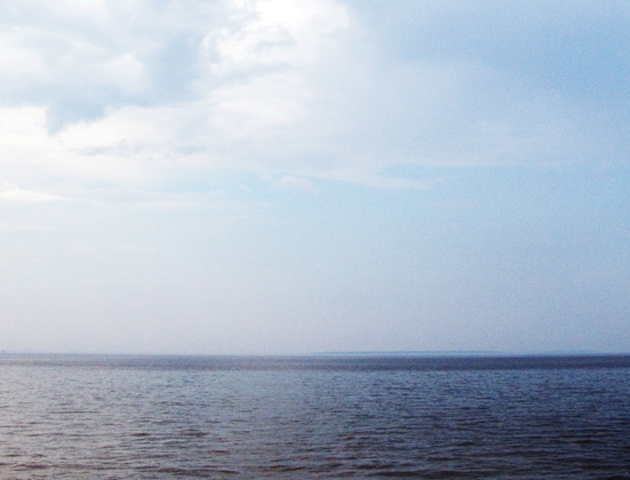 It is getting closer to Case Pyhäjoki – Artistic reflections on nuclear influence in Pyhäjoki 1.-11.8. You're very welcome to join the open public, free program that includes presentations and lecture, geiger counter building workshop and final presentations in the end of the event. Among other exciting things!
Please visit website casepyhajoki.info
or facebook.com/casepyhajoki
Here is the full program:
Lectures and presentations
Location: Pyhäjoen high school, Koulutie 8, Pyhäjoki, Finland
The lectures are in English but there will be some materials translated into Finnish. The lectures are open to everyone.
Thursday 1.8.
12 – 13 Helena Sydänmetsä: 'Pyhäjoki municipality's welcoming: What is the municipality's official perspective to the nuclear power plant project'
13 – 14 Lunch (at own cost, bring a picnic)
14 – 15 Tapio Litmanen: 'Finnish exceptionalism: The drivers of nuclear new-build'
15 -16 Satu Lähteenoja: 'The future of sustainable lifestyles and the role of energy' (note this lecture is via Skype)
Saturday 3.8.
11 – 12 Pro Hanhikivi Presentation
After the presentation, a guided tour to Hanhikivi.
Sunday 4.8.
11 – 12 Maarit Laihonen, 'Corporate responsibility aspects in nuclear energy politics'
12 – 13:30 Shin Mizukoshi: 'Case Fukushima- People's reflections after 3/11 and nuclear influence'
13:30 – 14 Lunch (at own cost, bring a picnic)
14 – 15 Pik Ki Leung: 'Feminist thought and nuclear critisism'
15 – Geiger counter building workshop
Monday 5.8.
18 – 19 Isa Fremeux ja John Jordan: 'Dancing on the edge of art and activism: The Laboratory of Insurrectionary Imagination' (note this lecture is via Skype)
Thursday 8.8.
11 – 12 Anneli Hyvärinen-Meriläinen, ''Meanings of places in our lives '
Saturday 10.8.
Ryoko Akama & Hai Art: Sonic Boat Journey Hailuoto – Pyhajoki. "Radical Radiation Music" Follow updates on online at project website or Twitter #casepyhajoki
Final presentations
Case Pyhäjoki artists work with different kind of art projects during the week. The outcomes of this work is presented in Parhalahti school on Sunday 11.8. starting at 14. Welcome!
Address: Parhalahdentie 68, 86110 Parhalahti, Finland
Build a geiger counter!
Sunday 4.8. starting at 15
Location: Pyhäjoki high school
Learn how to make a geiger counter and measure the radiation caused by nature or human activities. Artists Erich Berger and Martin Howse teach how to make geiger counters on Sunday. The group is joined by artist Ryoko Akama with her geiger counter design the following week.
The geiger counter workshop is not suitable for under 15 years old. Amount of seats restricted. The teaching language is English.
There will be a geiger counter building manual in Finnish as a result of the workshop (downloadable on this website).
In addition
Sunday 11.8.
12 – 13:30 Hanhikivi devotion at Hanhikivi (guided tour leaves from Parhalahti School at 11:30)
Organised by Pro Hanhikivi