Case Pyhäjoki visiting Paris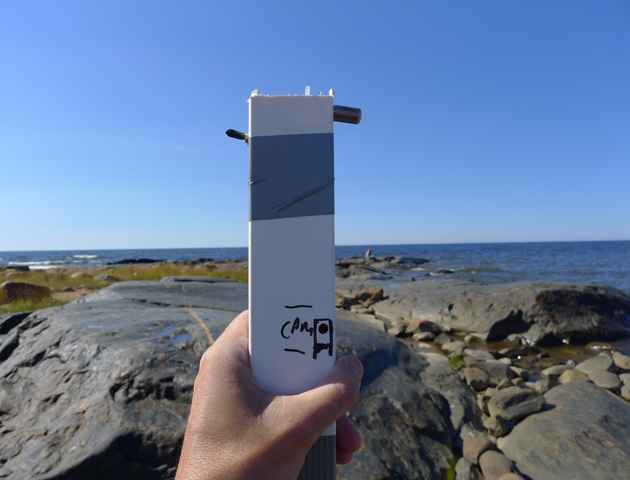 Self-made geiger counter at Hanhikivi Cape. Photo by Martin Howse.

Mari Keski-Korsu and Erich Berger together with Andrew Paterson are visiting Mal Au Piksel in Paris in 13.-14. of December. Mari will give a presentation and host a discussion about Case Pyhäjoki and nuclear power in Finland. There will be a DIY radioactive detector building workshop run by Erich.
You're warmly welcome to Laboratoire ouvert @ la Gaîté Lyrique, 3 bis rue Papin 75003 PARIS
The Case Pyhäjoki presentation at Sat 17 – 19 (Plateau Média)
The workshop Sat and Sun 14 – 18 (Salle Accueil Groupe)